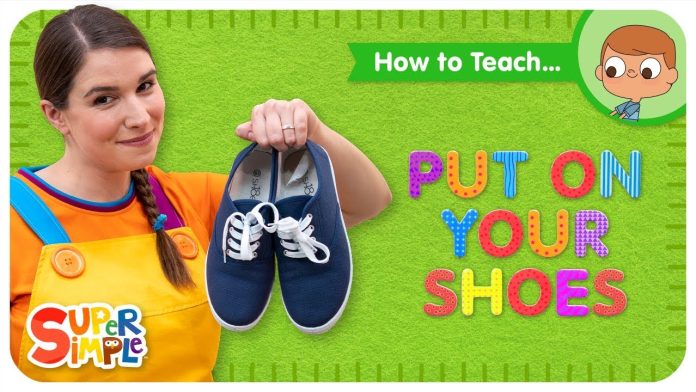 Songs with fun and funny melodies will be easy to help children learn English effectively. Especially with the theme songs, Clothes is always the first choice of parents for children. So what songs are really necessary to help children learn English? Let's learn about fun English songs for children with the theme of Clothes!
The benefits of English Clothes songs for children
Teaching English to children through songs is always very effective. Learning vocabulary in class through lectures can help children remember it right away. However, to help children not only recognize but also remember for a long time, parents should let children learn more through music. Specifically, the benefits of learning English through Clothes theme songs include:
   

Help children remember vocabulary by the theme of clothes longer

   

Help children learn how to dress themselves without the help of parents

   

Moreover, songs about seasonal and weather-based clothes help children gain more knowledge and choose the right clothes to wear.

   

Not only clothes, songs also help children know how to combine clothes with accessories for the best fit.
Top 10 English Clothes songs for kids
What children will learn from English songs. And it is important to learn from which songs. Therefore, choosing the right theme song will help children easily absorb the knowledge as well as relax in learning. Here are some English songs for children with the theme of Clothes for parents to refer to.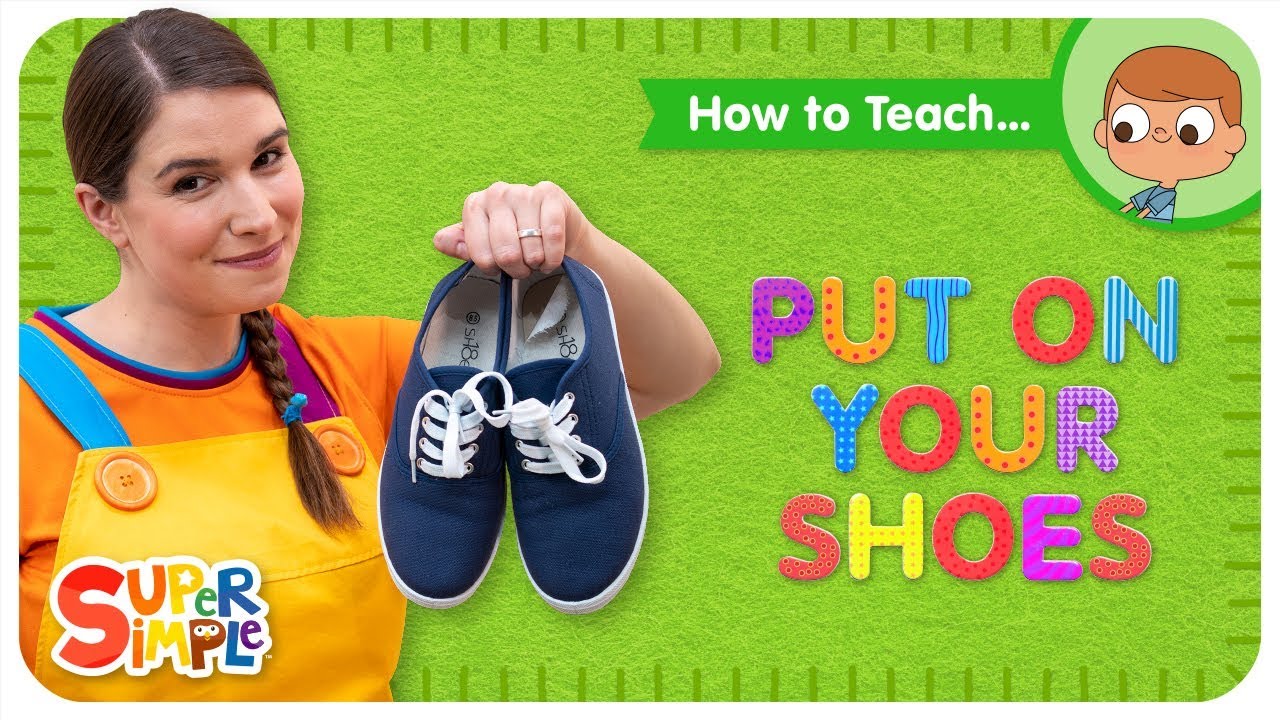 This is a popular song and has received more than 450 million views on youtube channel Super Simple Songs. The song helps children memorize basic words in the subject of Clothes such as shoes, coats, scarf, hat… The song has a slow melody, accompanied by illustrations on how to wear and wear different types of clothes and accessories exactly. Surely with this song, children will be very excited and can practice along when listening.
In addition to helping children memorize vocabulary about the subject of Clothes, the song also helps children know how to dress properly. Your child can put on a t-shirt, put on pants, button his shirt, put on socks, tie his shoelaces, and pull up his coat as he sings along to this dress up song.
The song is super cute with the lead character Matt and funny animals. Through the song will help children recognize and name some familiar everyday clothes. In addition, parents can teach children to ask and answer questions according to the structure mentioned:
What are you wearing today?
I'm wearing…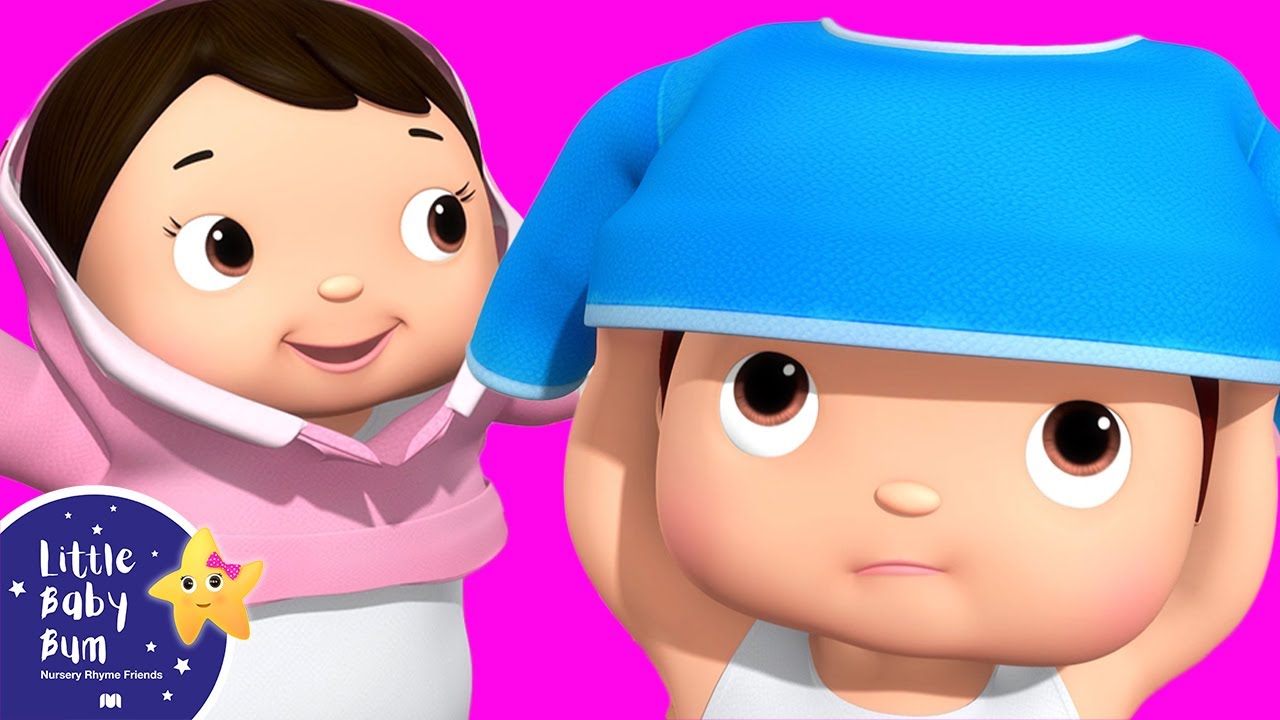 This is also a very popular song and is chosen by many parents to help their children learn English through songs. Children can learn to put on their own clothes, socks, and shoes without the help of their parents.
One more English song for children instructing on how to wear a shirt, pants, socks, shoes… The words mentioned in the song are also very popular such as: socks, pants, shirt, shoes… With the illustrations of lovely animals, it will surely make children enjoy listening to this song.
The song is extremely suitable for girls with the choice of princess costumes. Choose a princess dress, shoes and especially a crown. Part of the lyrics:
Time to dress the princess
Pick a color for her dress
How about matching shoes?
Pick the best you can choose
Time to add a crown
One that's nice and round
A necklace looks so cool
With a big shiny jewel!
If the previous songs only taught children how to dress, this song will help them learn to choose clothes according to the weather. Through the song, children learn more vocabulary about the weather combined with suitable accessories. Parents can choose with their children to wear clothes, shoes, and hats to protect their health in different weather conditions.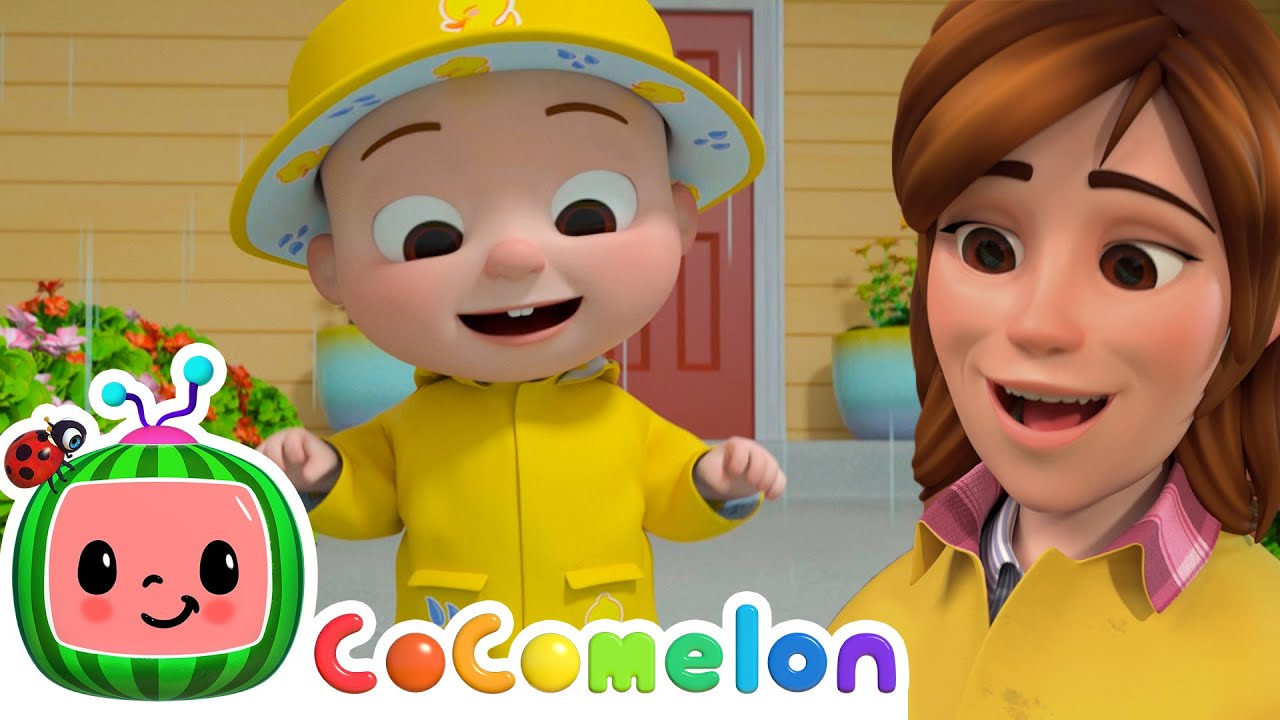 The melody of the song is slow and easy for children to sing along. This is also a song that deals with clothing according to the weather, specifically in the rain. A mother instructs her child on what he or she needs to go outside in rainy weather. The vocabulary children can learn such as: jacket, hat, boots…
This song teaches children how to wear everyday clothes in the most detail. Children are always able to learn very quickly, so if they listen to and watch the characters in the tutorial song, they will be able to dress themselves. Wearing such a shirt, pants, socks and shoes completes a perfect outfit.
This song does not refer to clothes but to an indispensable accessory that is socks. We all need to wear socks, right? And so are children. There are countless types of socks with different colors and used for specific situations. Children will learn how to choose the right socks for different weather.
Hopefully, the above sharing can help children learn English in the most effective and relaxing way. Learning English through the theme song Clothes helps children play while still absorbing useful English knowledge. Parents can choose the above songs to learn English together with their children.