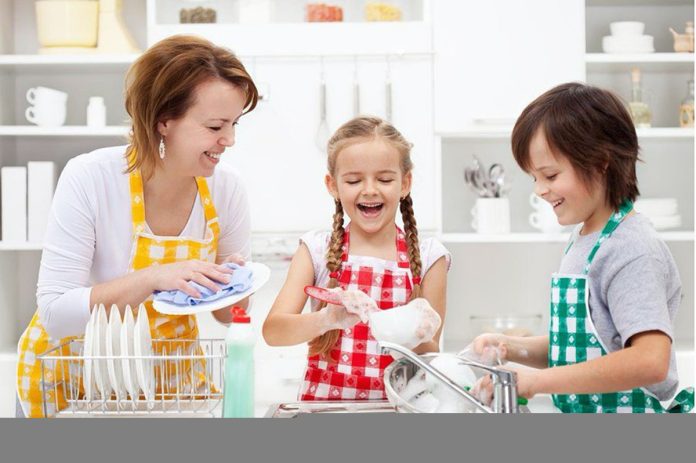 How to meet the children's play needs during the COVID-19 pandemic is a concern of many parents? In understanding this issue, we give you 3 ideas for fun at home during the pandemic that you can do with your kids. Children will be able to play healthy while ensuring hygiene and safety.
Do housework with children
Keeping the house clean and well ventilated will help limit the risk of spreading infectious diseases during the pandemic and ensure the health of the whole family. If children are at the age of curiosity and love to explore things, they will surely enjoy helping their parents with housework.
Teaching children to do housework has many benefits for the overall development and children's mental and physical. Firstly, it will develop fine motor skills and practice dexterity. Besides, children can also learn the meaning of labor and mutual help among family members. This is definitely a great idea to help children have both healthy fun and learn many useful things during the pandemic. 
Have fun during the pandemic at home with Lego matching games
Lego is a game that is highly appreciated for its use of supporting the intellectual development and creativity of children . Basically, the principle of this game is to assemble Lego details and assemble into a complete model according to available suggestions or creativity in children's rich imagination.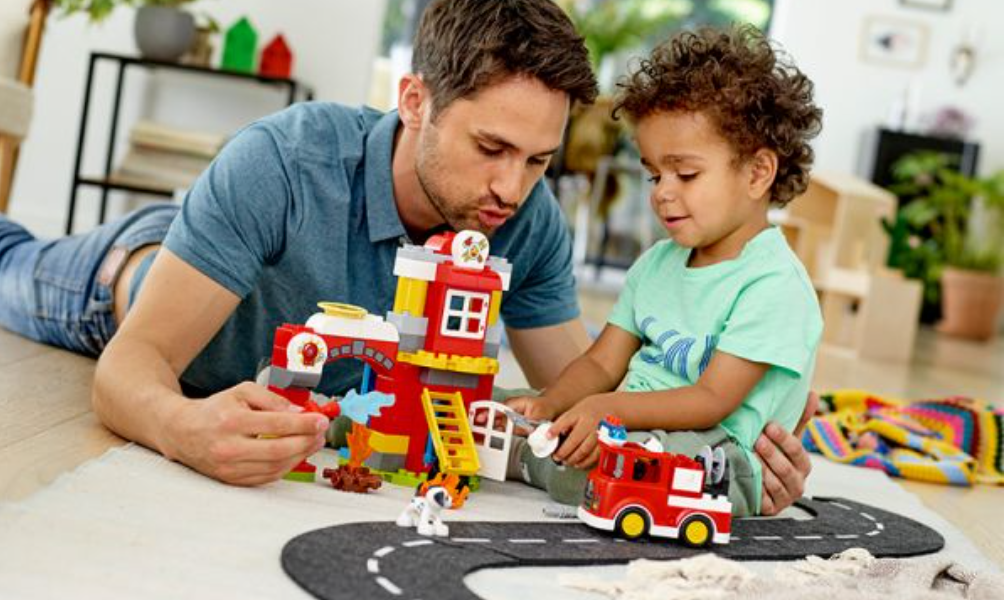 In addition, this game also helps children develop fine motor skills, and improve thinking about colors and shapes. You will be surprised at how children build their own world through logo models! Moreover, parents can also join their children to join the assembly, helping to connect family love.
Have fun during the pandemic by planting trees
Keeping the space open and green by planting trees is a great idea for children and parents to have fun at home during the pandemic. Take advantage of the balcony or terrace space in your house to grow and fertilize flowers with your children every day. Depending on age, children can water plants, sow seeds, decorate trees… It is sure that children will also be very interested in being exposed to nature through small corners of the living space. Moreover, green plants also help decorate the house and also purify the air , helping your family feel more relaxed during pandemic time.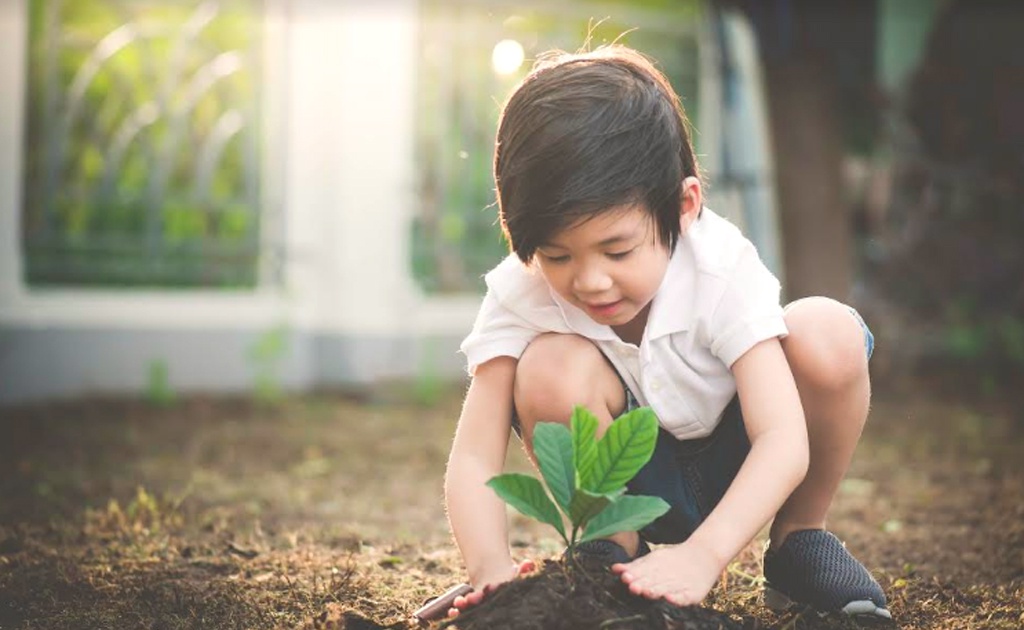 Hopefully with the information in this article, mothers will be able to help their children exercise and play healthy at home during the pandemic. Children will be able to learn many useful things while ensuring health and comfort. Don't forget to follow us for more helpful home and family care tips!