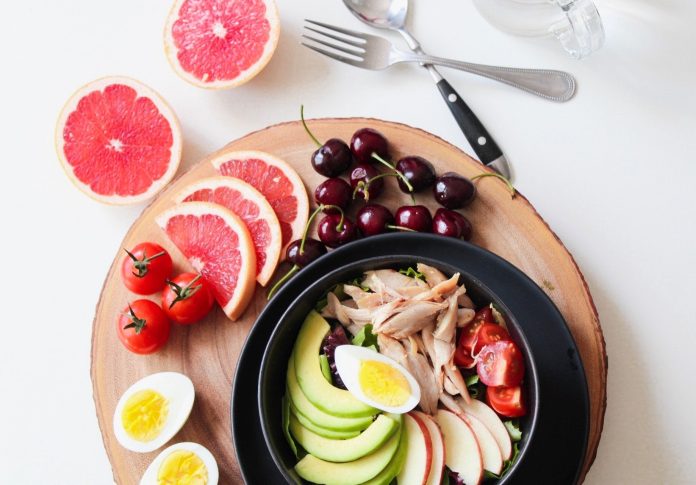 De-stress with these foods
We all know that stress is bad for our body. However, we do not always know how to get rid of it. We are asked to stop stressing, not to overthink, etc., but it is not always easy. What if there were foods we could eat that could help us fight stress? Yes, it really does exist. But what are they? Here are some foods you should eat if you are too stressed.
Chocolate
Chocolate has always been known to be an anti-stress food. But how is this done? In fact, chocolate, especially dark chocolate, is high in cocoa. However, the latter promotes the release of endorphin in the brain. Namely, endorphin is the pleasure hormone. Along with this, cocoa also has the ability to reduce the level of cortisol in the body. Cortisol, on the other hand, is the stress hormone.
In short, consuming dark chocolate can therefore reduce blood pressure and make us de-stress at the same time. What more ? However, since dark chocolate is a fairly fatty food, it should not be consumed in large quantities. Eating dark chocolate in moderation is like consuming three to four squares per day. This ration should be more than enough to help you calm down and relax.
Black tea
If you've been dealing with stressful situations in the past few days, drinking four cups of black tea daily might help you get over it. Indeed, black tea would have anti-stress virtues because it considerably reduces the level of cortisol present in the body. Additionally, consuming black tea every day could improve our mood throughout the day. Black tea could make us more serene and relaxed.
Black tea is rich in flavonoid which is shown to be an effective anti-oxidant. This antioxidant will then act to reduce blood pressure and protect against various cardiovascular diseases. Drinking black tea not only keeps your heart healthy, but you also say yes to a good mood by rejecting stress and all that has to do with it.
Avocado
Avocado is a fruit rich in potassium and monounsaturated fatty acids. By virtue of its composition, the avocado is therefore the anti-stress fruit par excellence. In fact, potassium is known to lower blood pressure. Monounsaturated fatty acids, on the other hand, prevent depression and all other kinds of nervous disorders. These two elements of avocado also give it the role of a good absorber of serotonin.
By consuming avocado, therefore, we remove stress, anxiety, but also depression. In addition to this, avocado is good for the heart, as it significantly improves cardiovascular health thanks to the vitamins (B9 and B5) and minerals it contains in large quantities. If you are feeling stressed or tired, then you can consider the lawyer as your best ally.