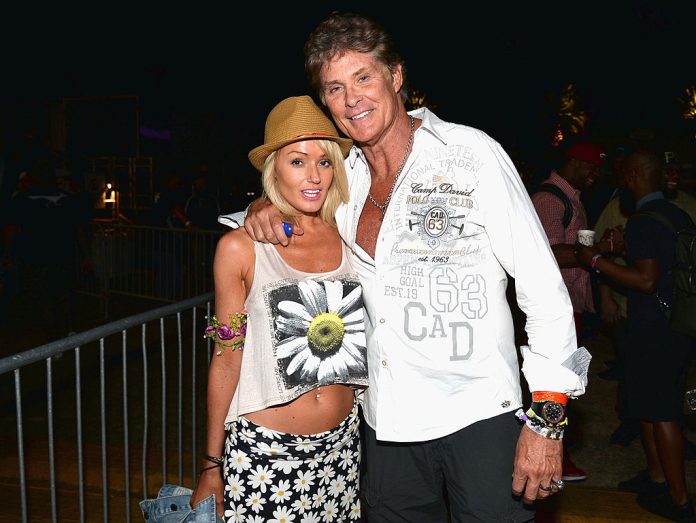 You know the old saying, age is just a number? Well, it turns out that motto's a favorite for many men in Hollywood. When it comes to the red carpet, it's not uncommon to see guys that have at least a decade or two on their female partners. While women get flack for shacking up with guys many years their junior, (Kate Beckinsale, anyone?) men continuously get praised for dating younger women. Here are all the men in Hollywood who have married women so young, they could be their daughters.
1. Clint Eastwood and Dina Eastwood
One of the couples with an age gap that lasted the longest, these two almost made it two decades before divorcing. After getting married in 1996, they managed to stay out of the spotlight, but it seems as though their 35-year age difference was too much in the end, as a difference in values caused the split. Oh, and the fact that he was not happy about her reality show, "Mrs. Eastwood and Company."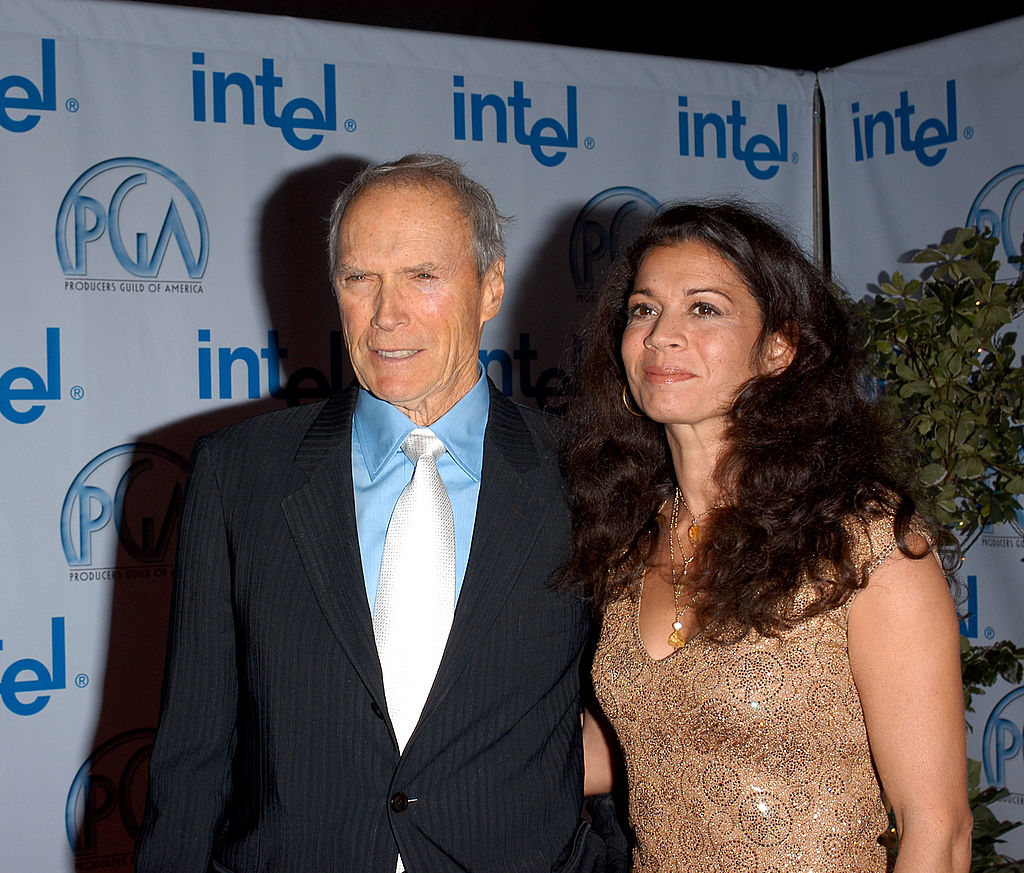 2. Doug Hutchison and Courtney Stodden
This relationship is pretty creepy once you realize that Stodden was married off to Doug Hutchison, age 51, when she was just 16 years old. This, combined with her affinity for plastic surgery, landing her roles on shows like "Couples Therapy" and "Celebrity Big Brother." Today, she and her family admit that it was a terrible mistake and Stodden now stands up for young girls who were victimized like herself. Still, she lost six years to this marriage!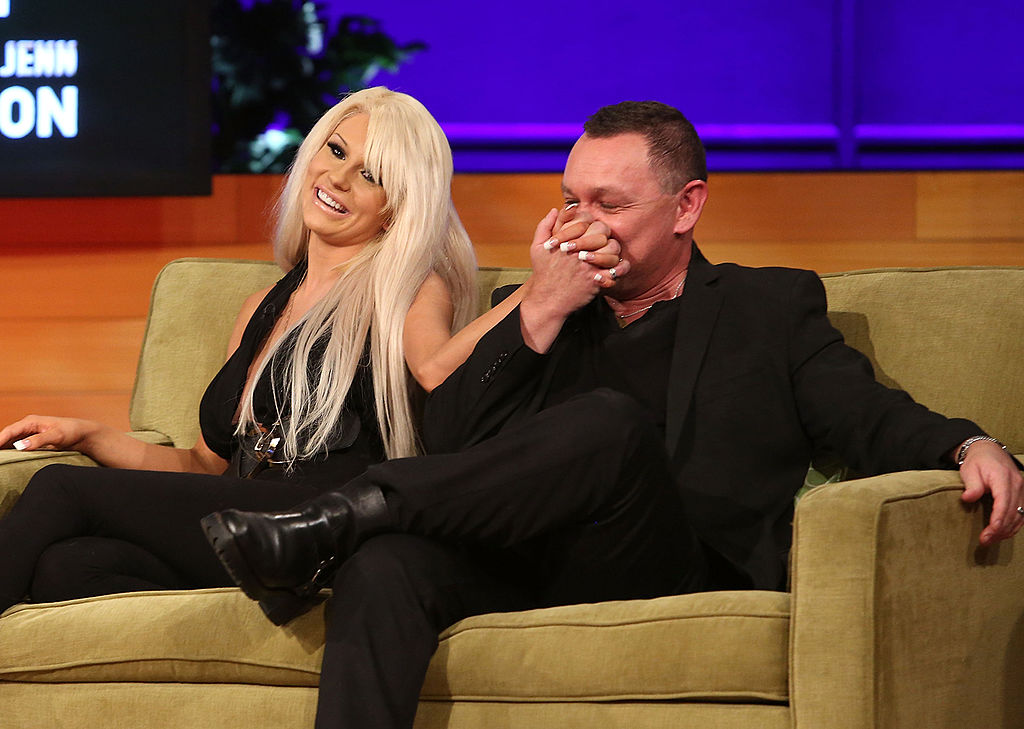 3. Steve Martin and Anne Stringfield
Steve Martin and former "New Yorker" writer Anne Stringfield wed in a private ceremony in 2007 and have been happily married ever since. Although Anne is 26 years younger than Martin, they truly seem to be happily in love. At the age of 67, Martin became a first-time dad. At the time, Anne was 41.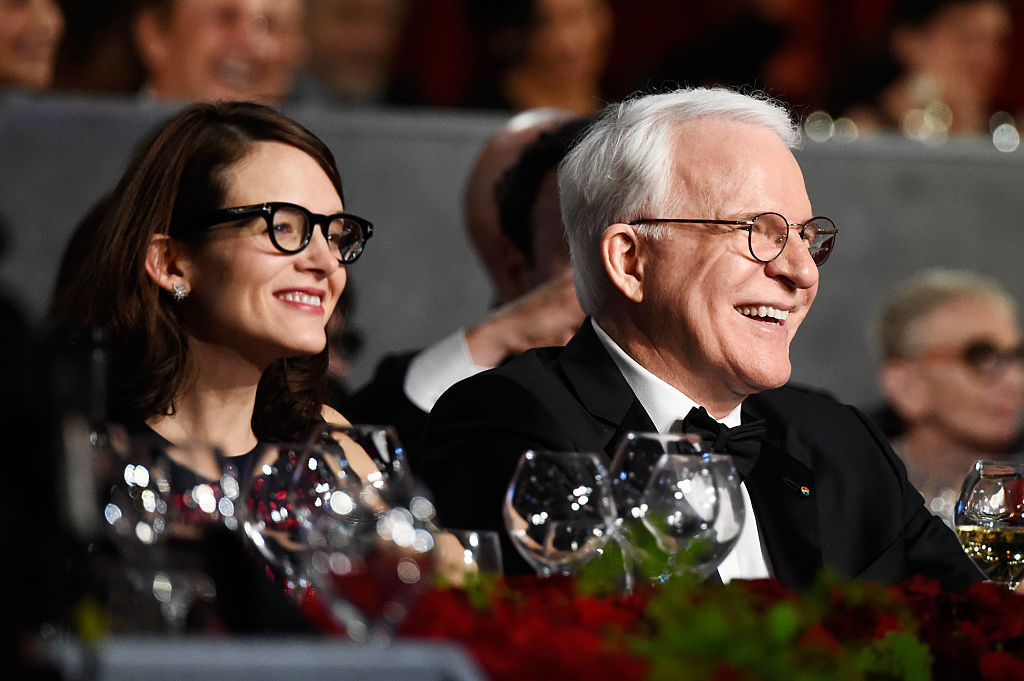 4. Richard Gere and Alejandra Silva
Can you blame Alejandra Silva for falling for silver fox Gere? Even though they met when Gere was in his late 60s, the romantic comedy icon was still a total sex symbol. Richard and Alejandra wed without anybody knowing in a 2018 civil ceremony. At the time, Silva was 35 and Gere was 68. Today, they're still happily together.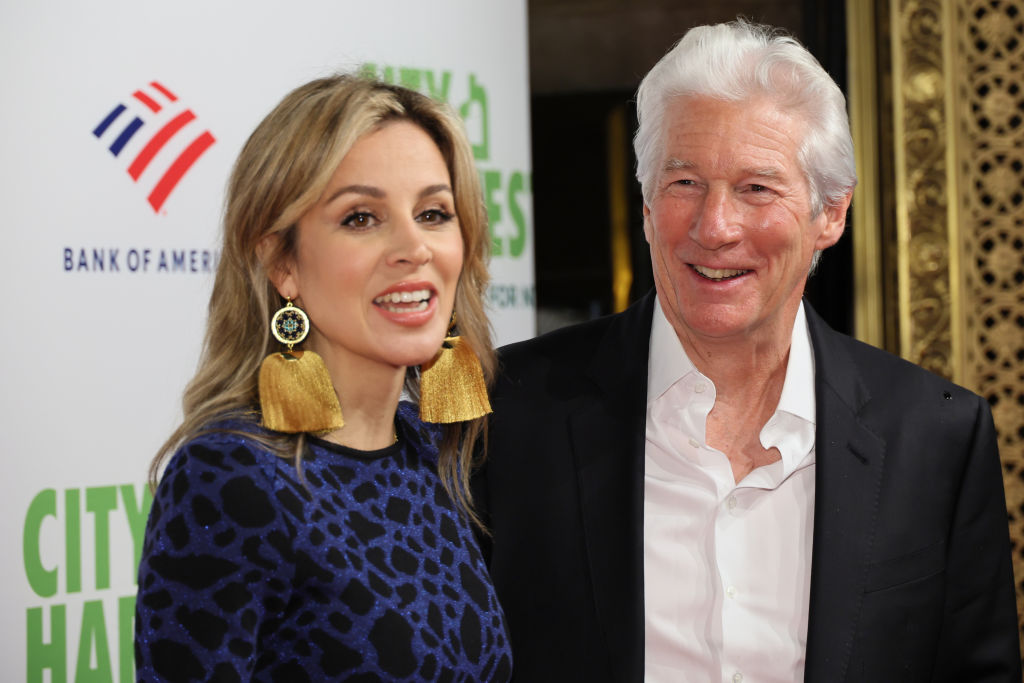 5. Johnny Depp and Amber Heard
When a celeb marriage dies, usually the rest of the world moves on and forgets about them. With this dramatic court case, these two are still having their names mentioned together in the tabloids on a daily basis. With a 22-year age difference, they started dating in 2012. However, it quickly became abusive and an ugly divorce followed, as well as a $7 million settlement that Amber Heard donated to a women's charity.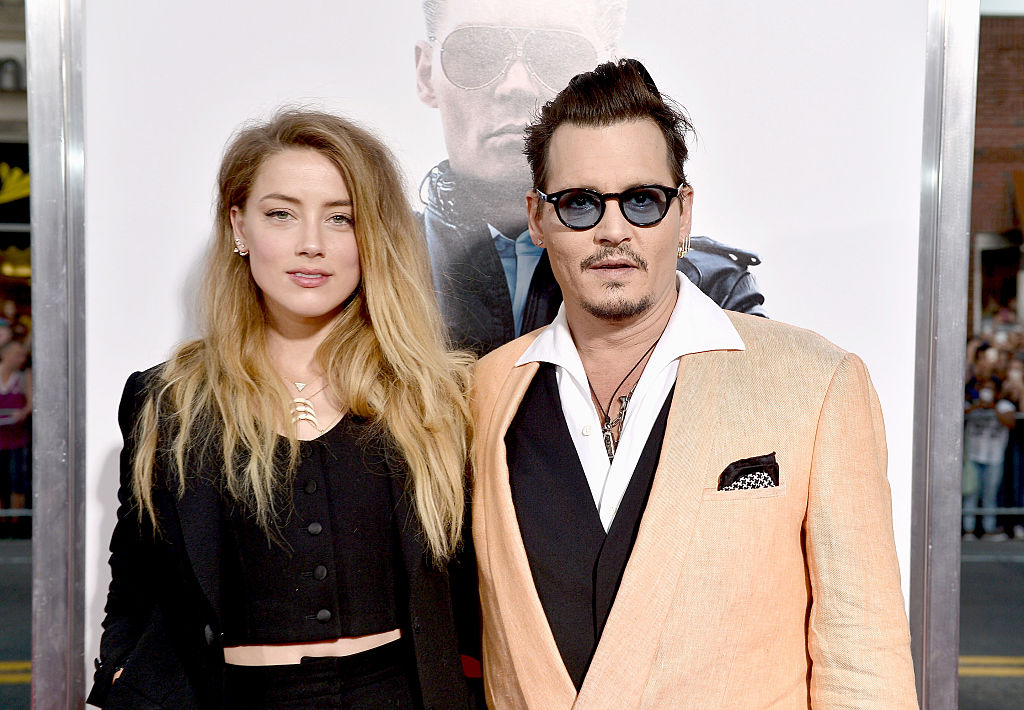 6. Eddie Murphy and Paige Butcher
Butcher is 18 years younger than Murphy and despite having a baby together in December 2018, they're still not married. This is Murphy's 10th kid. According to sources, Eddie and Paige share family values and love being parents. Still, we wonder if things got awkward when people realized that Butcher was nine years old when Murphy first had his eldest son.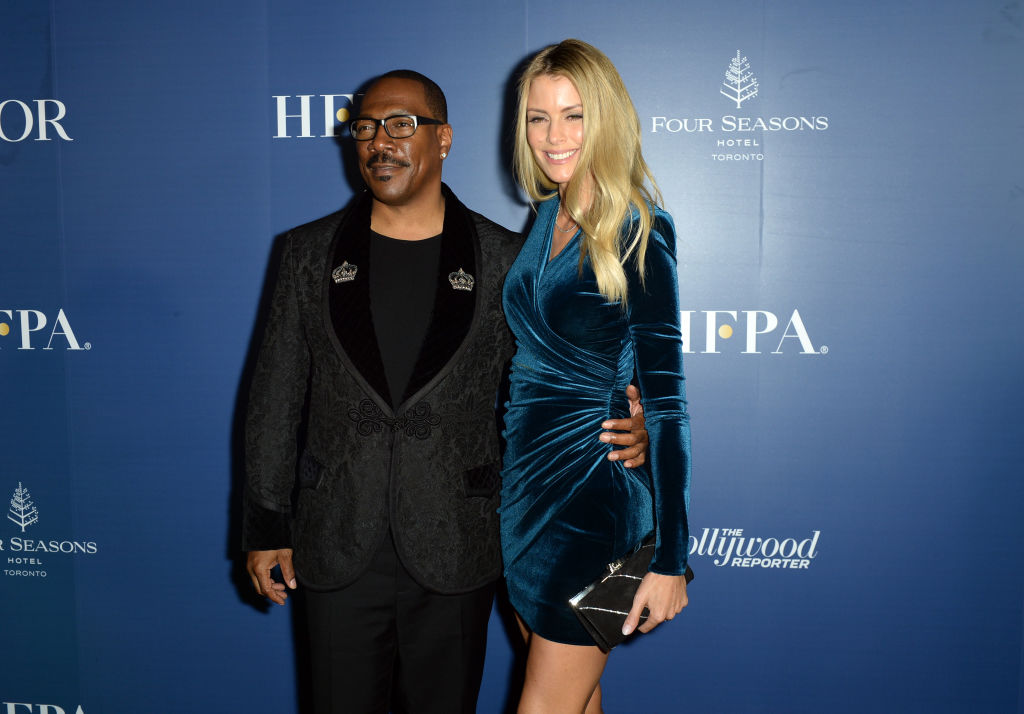 7. Larry King and Shawn Southwick
The late Larry King was no stranger to marriage, or dating younger women — after all, he has married a total of eight times. His last marriage was with Shawn Southwick, who was 26 years younger than King. Rumor had it that she was having an affair with public-speaking guru Richard Greene, and ultimately King and his wife hit a rough patch. Despite filing for divorce in 2010, they reconciled but filed for divorce again in 2019.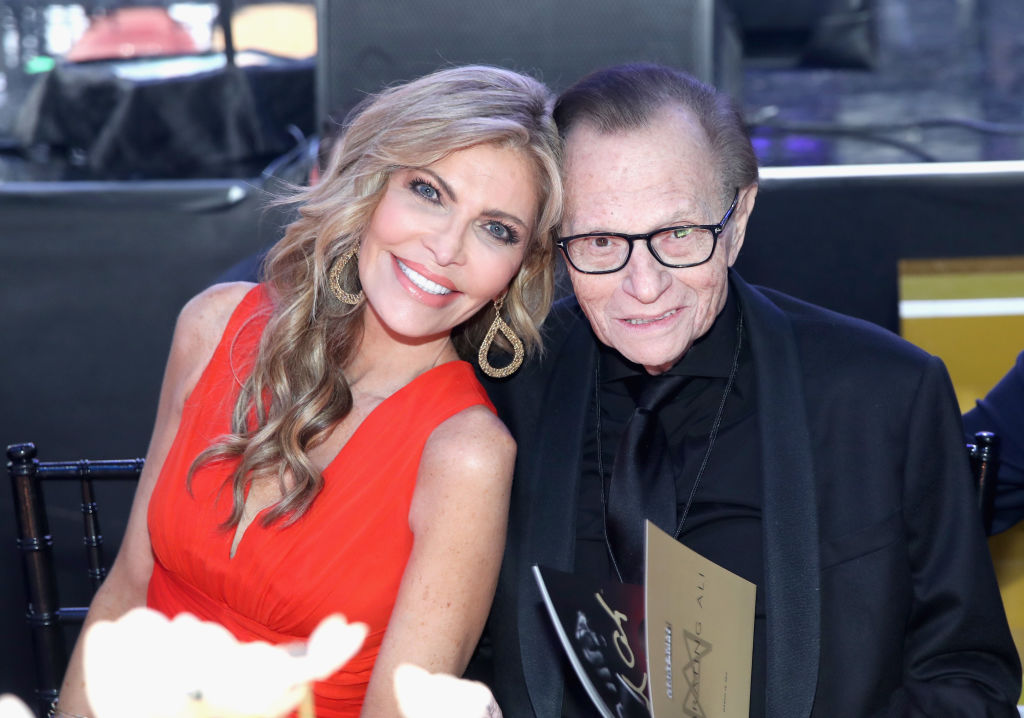 8. Alan Ferguson and Solange
Bey and Jay always get the spotlight for relationships with an age difference in Hollywood. But her sister Solange takes the cake when it comes to her marriage with music video director Alan Ferguson, who is 23 years older than her. Solange married Alan in New Orleans in 2014. At the time, she was 28 and he was 51. They were introduced by musicians Pete Wentz and Janelle Monae.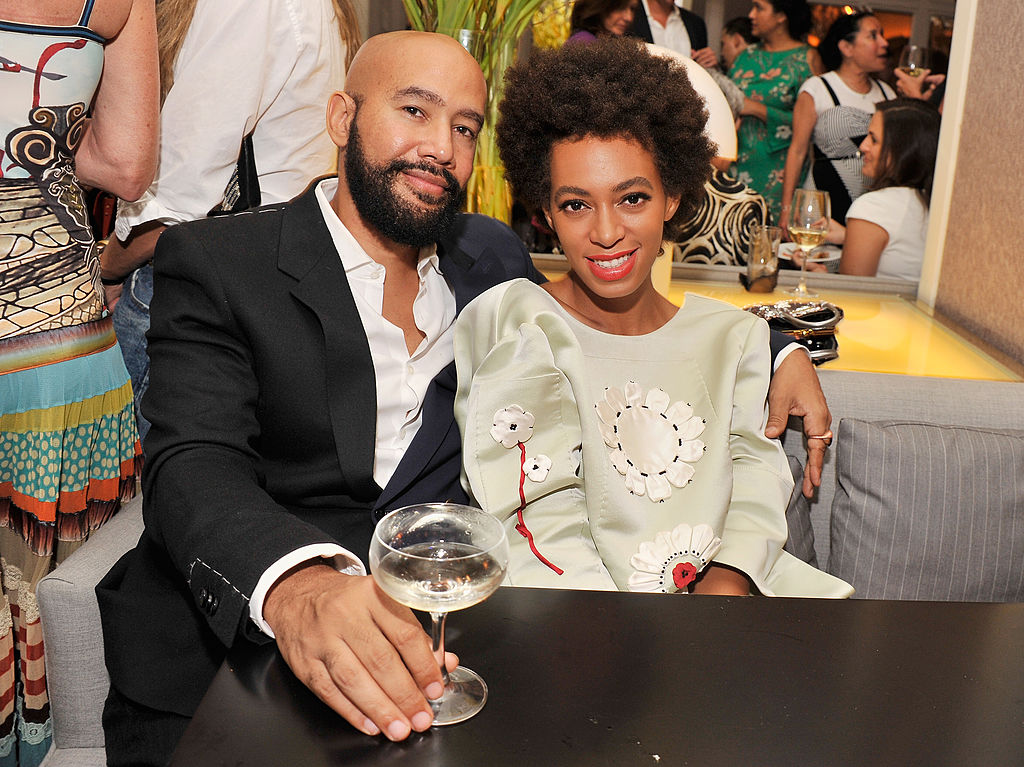 9. David Hasselhoff and Hayley Roberts
After meeting his much-younger partner Hayley Roberts, a Debenhams store clerk-turned-model, it took him seven years to pop the questions. With the 28 year age difference these two have, we're surprised that she stuck around. Roberts told the Daily Mail that he acts a lot younger than his age, and that she feels older than her years so the two of them are a perfect match.